Sports Business Consulting
Is what you're being sold in YOUR best interest and factual?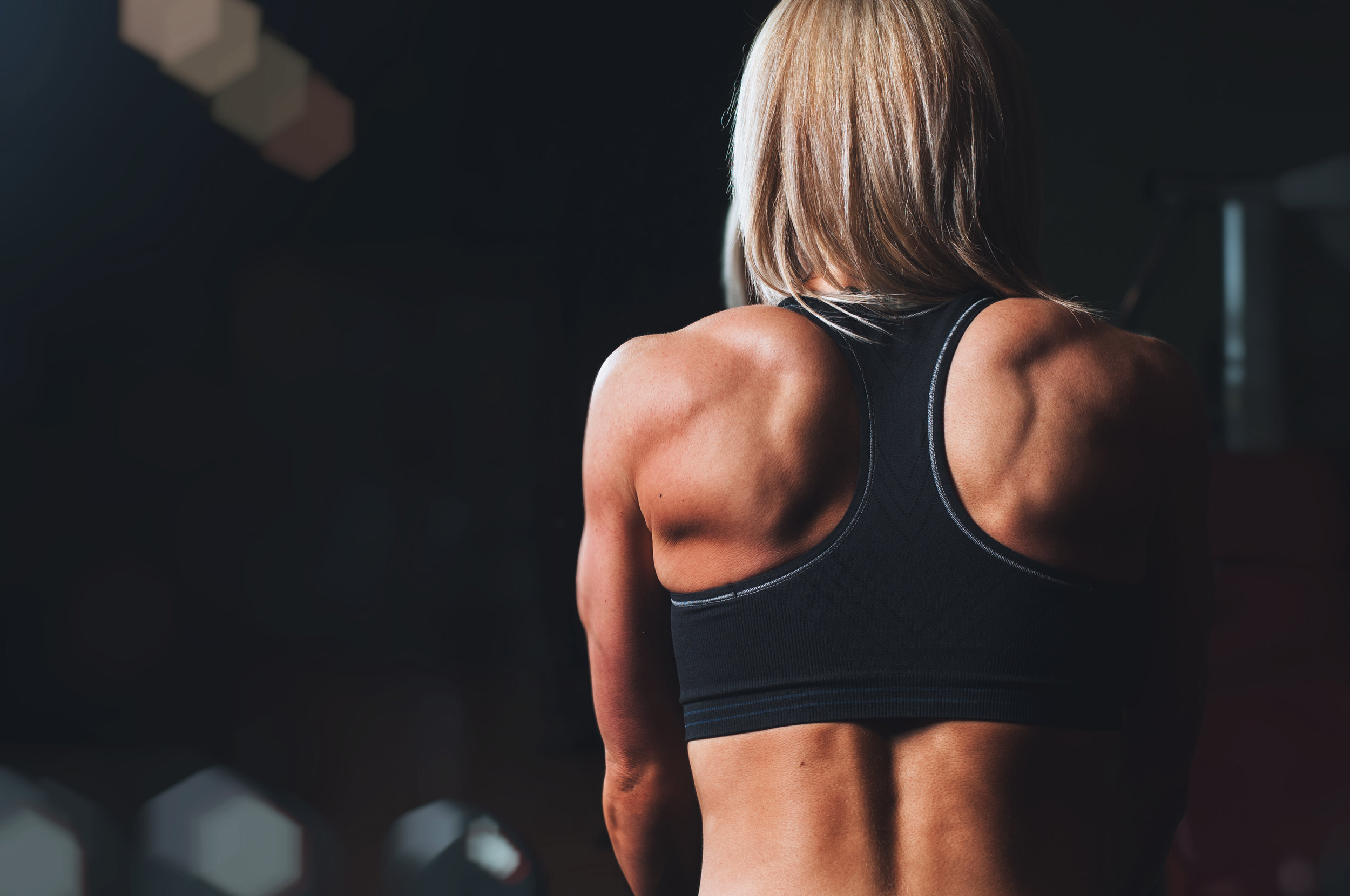 Sports Business Management
We Build/manage internal or external by interviewing, Monitoring and Auditing your optimal business infrastructure, team, networks that work on YOUR behalf to maximize your opportunities on and off the field.
Transition and Succession planning for athlete/family after their Sports career ends. Person Centered
Mental
Emotional
Self Awareness Evaluation
Pre-Game Services
6th Grade - Pro
PPG provides Sports Business Service (Person Centered) from 6th grade through professional retirement
Q: What do I need to know and who can I utilize to properly optimize my time, money and commitment in my child's early development in Sport's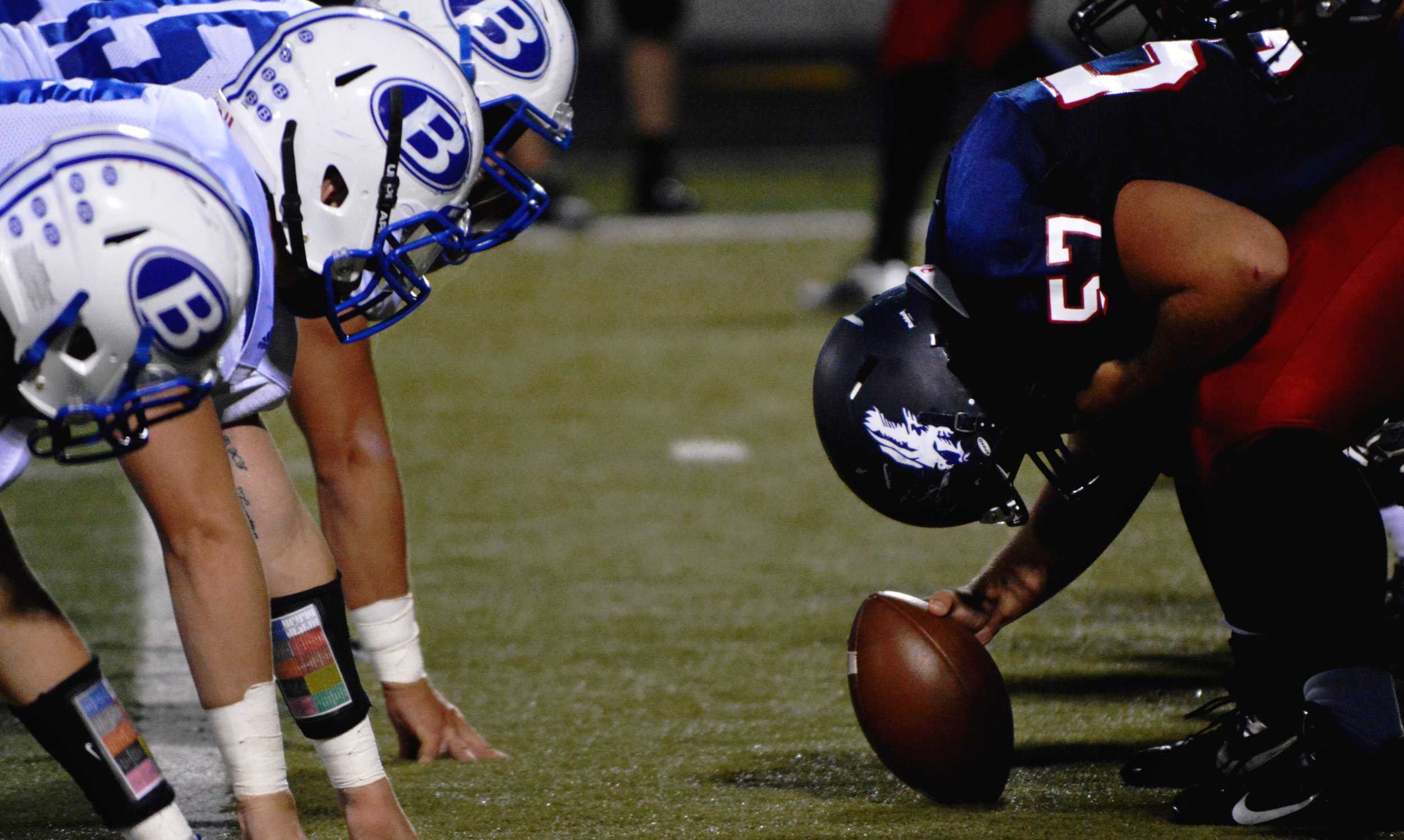 Our business model and guidance provides you and innovative structure, that will grow and fortify your business to ensure long term success on and off the field.
Ensure the protection, and reputation of your company, We help build and maintain your team based on integrity.
Idea's are constantly presented to you. We evaluate and present need to know information to provide understanding, and empowerment, before signing off on it.
It is important to practice introspection, to properly address the mental and physical stresses that come with being a business owner, and high profile athlete.
We help provide the map, and tools needed to build your business infrastructure to mitigate, vet and audit your business, ensuring you are Responsible, Respected, and Remembered
Understanding what is being presented to you is vital to protect your best interest. We inspect, advise, and when needed, formulate documents to ensure all language is written and expressed to benefit your best interest alone.
Knowing how to interview, and vet the people you are going into business with is vital to your reputation and financial stability.
We provide the protection that you need, maximizing your opportunities on and off the field.